Down's Syndrome in Kidlit
Featuring children's books, middle grade, and young adult.
People Who Voted On This List (6)
date
newest »
back to top
Related News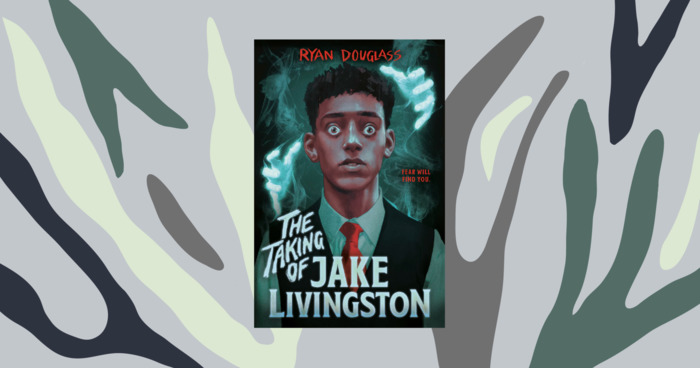 Ryan Douglass has always written books. When he was really young, he wrote and drew picture books. When he was in elementary and middle school,...
Anyone can add books to this list.