Roman non-fiction
Non-fiction about the Romans
Like
Lists are re-scored approximately every 5 minutes.
People Who Voted On This List (3)
Brent
44724 books
730 friends
No comments have been added yet.
Related News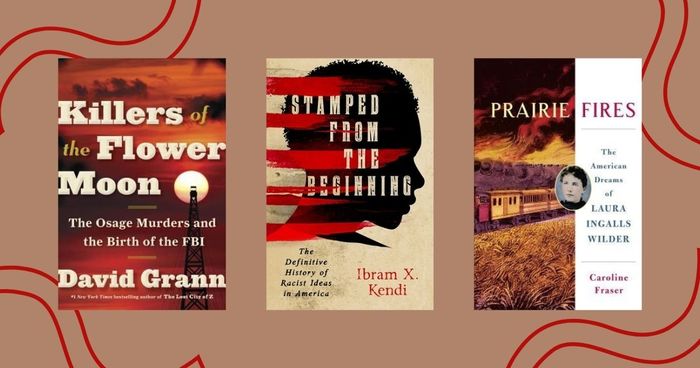 The last five years of world history have been nothing if not...eventful. When living in interesting times, there's nothing better for...
Anyone can add books to this list.