სერია "ცამეტი"
სერია აერთიანებს სხვადასხვა ეპოქაში შექმნილ, ჰორორისა და თრილერის ჟანრის ცამეტ რჩეულ ნაწარმოებს.
People Who Voted On This List (4)
No comments have been added yet.
Related News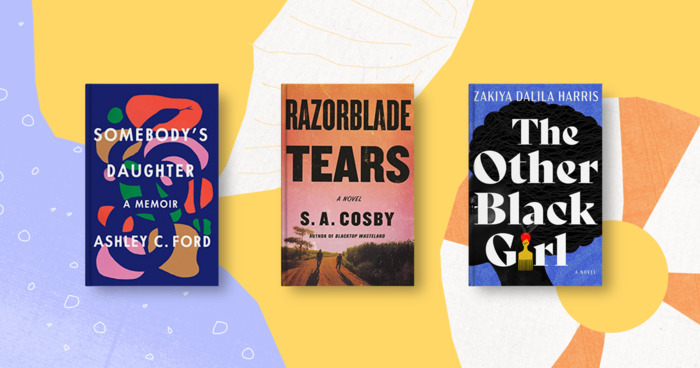 Here's some trivia for your next vacation get-together: The concept of the summer "beach read" book goes all the way back to the Victorian...
Anyone can add books to this list.