Best First-Person Satire
Those rare books where the narrator allows the reader to see the world through their eyes, whether satirical, absurd, nihilistic, anti-heroic, zany, erudite or wise.

Please add to this list!
People Who Voted On This List (7)
No comments have been added yet.
Related News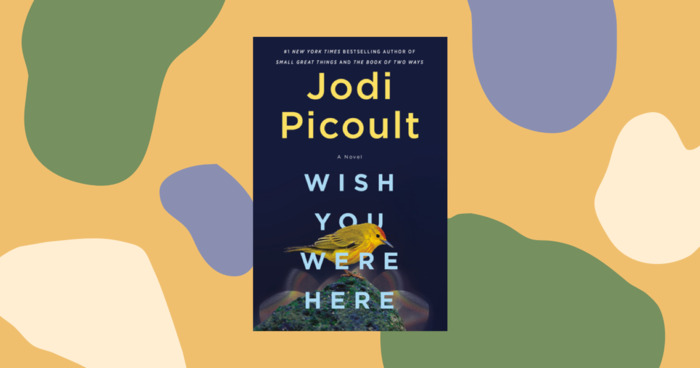 Jodi Picoult never intended to write a book about the pandemic.   Rewind to November 2020, and the prolific writer wasn't even planning a new...
Anyone can add books to this list.