Favorite Mpreg Yaoi
This is a list for yaoi involving male pregnancy.
Volume ONEs only, please.
People Who Voted On This List (7)
No comments have been added yet.
Related News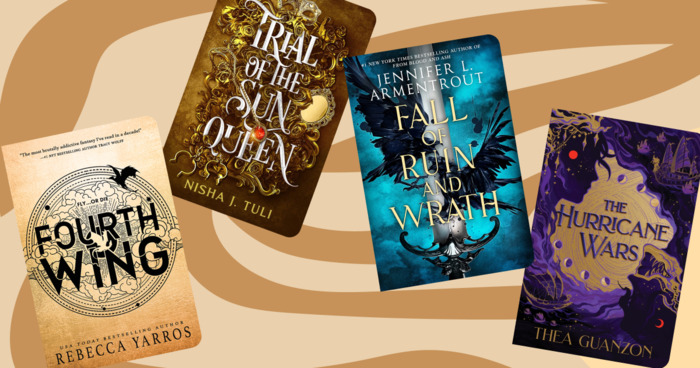 In the book world, the term romantasy is a notoriously slippery designation. Is it a genre? A subgenre? A hybrid? Does it matter?   Also...
Anyone can add books to this list.