Favorite Mpreg Yaoi
This is a list for yaoi involving male pregnancy.
Volume ONEs only, please.
People Who Voted On This List (7)
No comments have been added yet.
Related News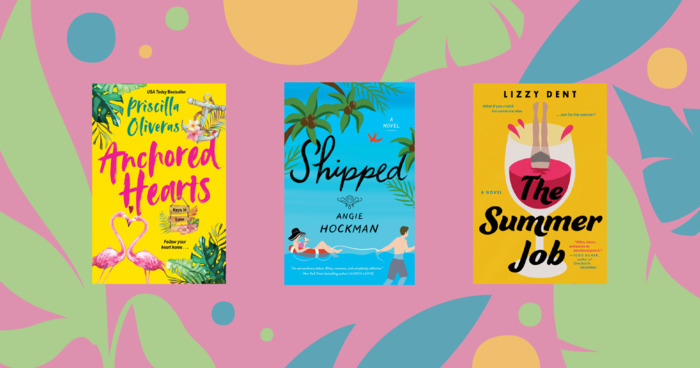 Haven't had a chance to pull out that passport in over a year? Yeah, we feel you. Luckily for all of us, these 15 new romances published since...
Anyone can add books to this list.