Traditional Horror
Traditional & Gothic Horror Tales
1

Dracula




by




2

Frankenstein




by




3

The Haunting of Hill House




by




4

Dead Lake




by




4

The Factory




by




6

The Shining




by




7

The Cask of Amontillado




by




7

The Picture of Dorian Gray




by




9

The Strange Case of Dr Jekyll and Mr Hyde




by




10

The Little Stranger




by




11

Wakenhyrst




by



Like
Lists are re-scored approximately every 5 minutes.
People Who Voted On This List (4)
No comments have been added yet.
Related News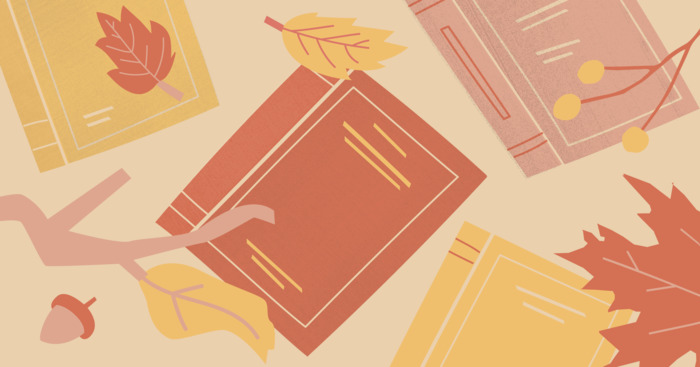 If you're planning to get some good reading in this fall, better start carving out the time now. This autumn's lineup of new books is...
Anyone can add books to this list.