Books about life as a citizen of the Soviet Union
Politics aside (can they be?) this list is designed to describe domestic life within the Soviet Union from a fictional or nonfictional standpoint.
People Who Voted On This List (6)
No comments have been added yet.
Related News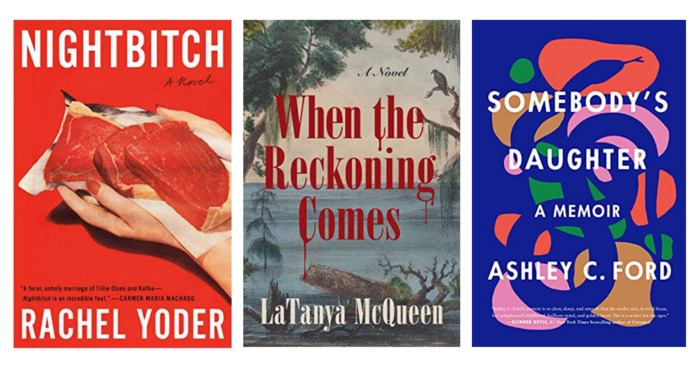 At Goodreads, we love reading (shocker, I know). There's just nothing like curling up on the couch with a cup of coffee or tea and burying...
Anyone can add books to this list.