YA New Releases: August Week 3
These are the young adults published on August 15 and August 16
1

Arcana Rising (The Arcana Chronicles, #4)




by




2

Z-Virus




by




3

Cherry




by




4

David (The Unseen, #3)




by




5

Poisoned Blade (Court of Fives, #2)




by




6

The Almost King (Tellus, #2)




by




7

The Edge of the Light (Whidbey Island Saga, #4)




by




8

The Flame Never Dies (The Stars Never Rise, #2)




by




9

This Modern Love




by




10

Vicarious (Vicarious, #1)




by



Like
Lists are re-scored approximately every 5 minutes.
People Who Voted On This List (3)
No comments have been added yet.
Related News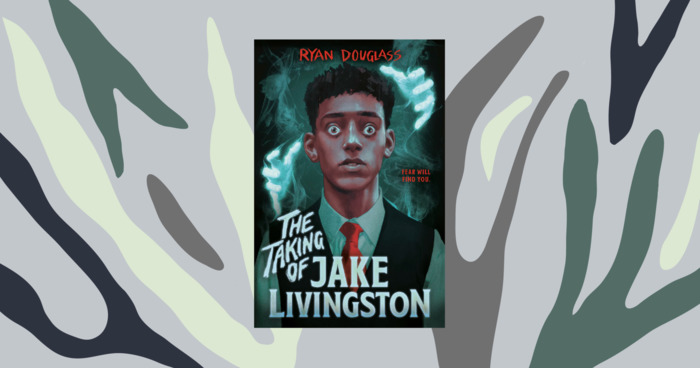 Ryan Douglass has always written books. When he was really young, he wrote and drew picture books. When he was in elementary and middle school,...
Anyone can add books to this list.