Paranormal Fiction
1

Just Like Animals (Werelock Evolution #5)




by




2

Outlander (Outlander #1)




by




3

Toils (Poetry, #11).




by




3

Somewhere In Time




by




3

The Boston Castrato




by




6

The Black Sea of Roses (Poetry, #12).




by




6

The Time Traveler's Wife




by




8

A Legacy of Defenders




by




9

Visions of Shallow Lockets (Poetry, #10).




by




10

Poetry, (Hollow Lakes of Broken Glass, #9)




by




11

Nightwalker (Dark Days, #1)




by




12

Full Moon Rising (Riley Jenson Guardian #1)




by




13

Party Games (Fear Street Relaunch, #1)




by




14

Allegiance (Penton Legacy, #4)




by




15

A Shiver of Light (Merry Gentry #9)




by




16

Marion Zimmer Bradley's Ancestors of Avalon (Avalon, #5)




by




17

Blindsighted (Grant County, #1)




by




18

The Sea of Skeleton Voices (Poetry, #7)




by




19

The Collector




by




20

Courtyard Dreams (Poetry, #6)




by




21

An Enchanting Time




by




21

The Ghost and Mrs. Muir




by



Like
Lists are re-scored approximately every 5 minutes.
People Who Voted On This List (6)
date
newest »
back to top
Related News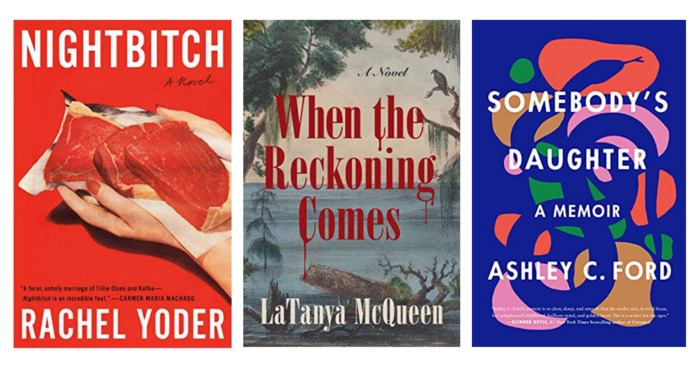 At Goodreads, we love reading (shocker, I know). There's just nothing like curling up on the couch with a cup of coffee or tea and burying...
Anyone can add books to this list.