Olympic reads (Team GB)
1

Go, Gwen, Go: A Family's Journey to Olympic Gold




by




2

How to Watch the Olympics: The Essential Guide to the Rules, Statistics, Heroes, and Zeroes of Every Sport




by




2

No Number Nine




by




4

The Games: A Global History of the Olympics




by




5

Unbelievable: From My Childhood Dreams To Winning Olympic Gold




by




6

Twin Ambitions: My Autobiography




by




7

My Story




by




8

Private Games (Private, #3)




by




9

Private Rio (Private, #11)




by




10

Olympiad




by




11

The Ration Book Olympics




by




12

My Animals and Other Family




by




13

Sport and the British




by




14

Bradley Wiggins: My Story




by




15

My Hour




by




16

My Time




by



Like
Lists are re-scored approximately every 5 minutes.
People Who Voted On This List (5)
No comments have been added yet.
Related News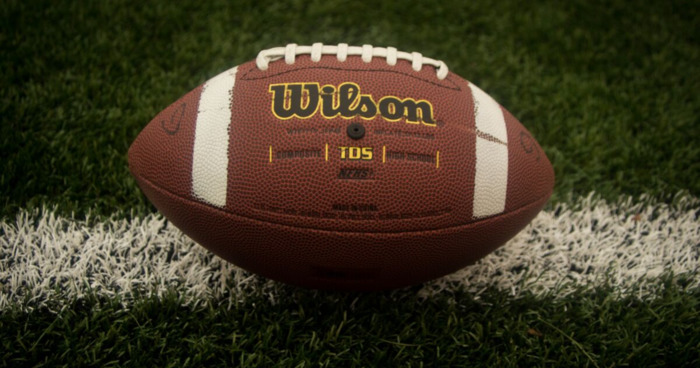 Here in the United States, it's football season. It's time of great rivalry, wearing of team colors, and obsessing over the...
Anyone can add books to this list.