Young Adult Contemporary Thrillers 2016
Best Teen Thrillers without Paranormal or fantasy elements. Must be released in 2016.
No comments have been added yet.
Related News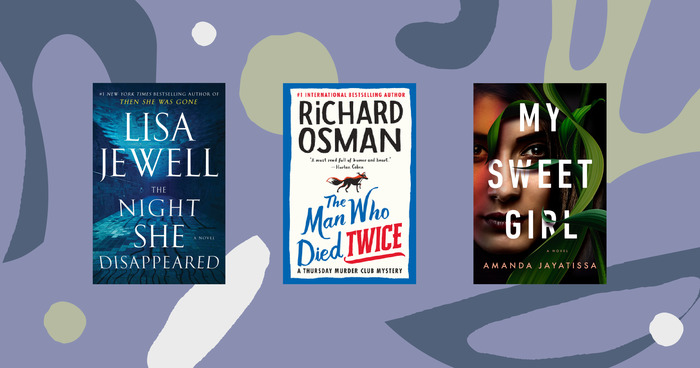 As the summer comes to a close and the days grow shorter, it's natural that we're drawn to what hides in the shadows. Mystery stories are...
Anyone can add books to this list.