Plant-Pocalypse
This is a list of Science Fiction and Fantasy novels in which plants, either by their presence or absence, may doom human life.
People Who Voted On This List (6)
No comments have been added yet.
Related News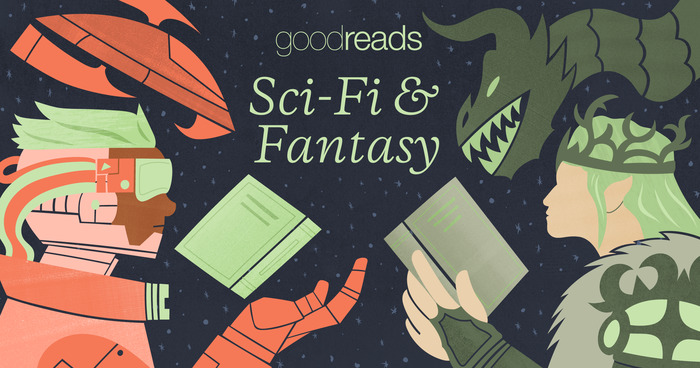 It's time for our most out-of-this-world genre celebration! Join us as we explore speculative fiction's newest horizons.   ...
Anyone can add books to this list.