Dust Bunnies
A list of underrated, uncommon, dust gathering books that deserve to see the light of day much more than they do. Stories about and/or by people facing systemic oppression (racism, homophobia, transphobia, ableism, etc.)
1

Aristotle and Dante Discover the Secrets of the Universe (Aristotle and Dante, #1)




by




1

Wandering Son, Vol. 1




by




3

Redefining Realness: My Path to Womanhood, Identity, Love So Much More




by




3

Moojag and the Auticode Secret




by




5

The Shawl




by




6

Brown Girl in the Ring




by




7

Falling in Love with Hominids




by




8

Split




by




9

Habibi




by




10

The Handmaid's Tale (The Handmaid's Tale, #1)




by



Like
Lists are re-scored approximately every 5 minutes.
People Who Voted On This List (3)
No comments have been added yet.
Related News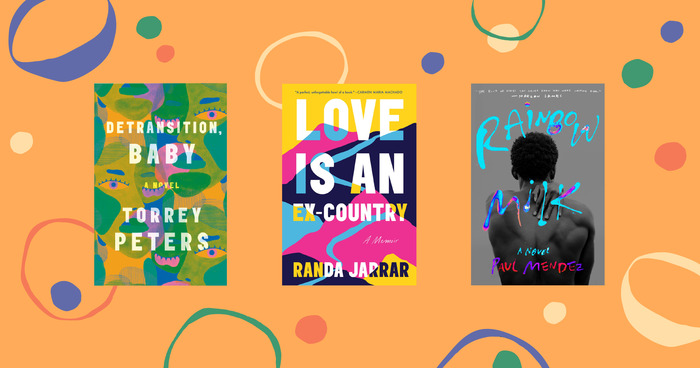 It's June, which means it's time to celebrate Pride month in honor of the LGBTQ+ community! This year, we wanted to highlight the...
Anyone can add books to this list.