Sports Non-Fiction
A list of the best non-fiction sports books out there. All sports welcome!
Like
Lists are re-scored approximately every 5 minutes.
People Who Voted On This List (5)
No comments have been added yet.
Related News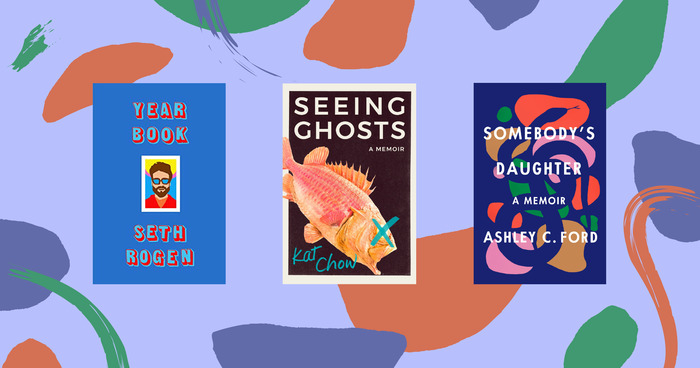 Let's face it: Being cooped up inside during the pandemic has left a lot of us searching for a sense of connection with one another. Memoirs...
Anyone can add books to this list.