StoryBundle: The Haikasoru Japan Sci-Fi Bundle
Haikasoru is VIZ Media, LLC's "internal small press" dedicated to bringing the best of Japan's science fiction, fantasy, and horror to English-speaking audiences around the world. Since our launch in 2009, we've published Hugo Award-winning fiction, inspired a Tom Cruise film, and have shown the world that the future is Japanese!

In this bundle we've included some of Haikasoru's favorites, such as the science fiction anthology The Future is Japanese, which includes the Hugo Award-winning short story "Mono No Aware" by Ken Liu, and Hiroshi Sakurazaka's Slum Online is a light novel about a college kid obsessed with a fighting MMO—and Sakurazaka knows something about video games, as anyone who has seen the film Edge of Tomorrow (based on his All You Need is Kill) understands.

As or the bonus books? Our latest anthology, Hanzai Japan was nominated for the Locus Award, and features sci-fi crime from mystery writers including S. J. Rozan and Naomi Hirahara, and fantasists such as best-selling author Carrie Vaughn and horror master Chet Williamson. And then there is Project Itoh's Harmony, the Philip K. Dick Award Special Citation winner—the dark utopian flip side to Genocidal Organ.
1

Phantasm Japan: Fantasies Light and Dark, From and About Japan




by




2

The Battle Royale Slam Book: Essays on the Cult Classic by Koushun Takami




by




3

The Future is Japanese: Science Fiction Futures and Brand New Fantasies from and about Japan




by




4

Genocidal Organ




by




5

The Lord of the Sands of Time




by




6

Slum Online




by




7

Gene Mapper




by




8

Hanzai Japan: Fantastical, Futuristic Stories of Crime From and About Japan




by




9

Harmony




by




10

Dawn (Legend of the Galactic Heroes #1)




by



No comments have been added yet.
Related News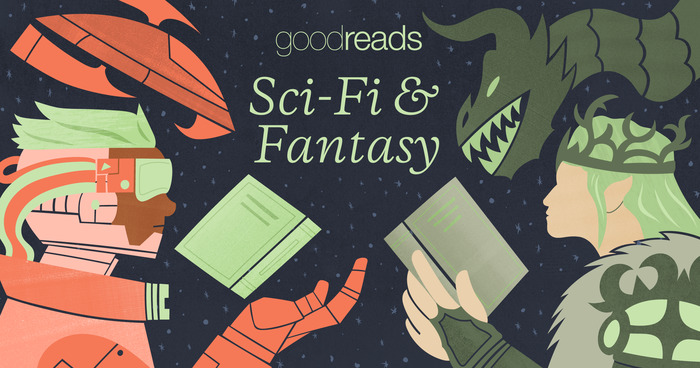 It's time for our most out-of-this-world genre celebration! Join us as we explore speculative fiction's newest horizons.   ...
Anyone can add books to this list.