News and Interviews
Good Minds Suggest: Deon Meyer's Favorite Post-apocalyptic Novels
Posted by Goodreads on September 1, 2017
South African writer Deon Meyer has garnered fans around the world for his bestselling Benny Griessel thriller books, which have been translated from their original Afrikaans to more than two dozen other languages.

In his latest, Fever, Meyer uses his expertise as a crime and thriller author to bring a dose of suspense to this epic standalone postapocalyptic novel. The story follows Nico Storm and his father, Willem, who have survived a deadly virus known as "the Fever" that has devastated much of the world. Their strength and loyalty are tested as they struggle to create a vibrant new community in this brand-new world.

Here the writer shares his five all-time-favorite postapocalyptic novels:


Earth Abides by George R. Stewart
"The all-time classic from 1949, the mother of all rebuilding-after-the-apocalypse novels, and perhaps the one that inspired most other authors? (Stephen King revealed that it influenced him to write The Stand.)"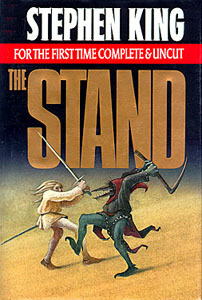 The Stand by Stephen King
"Both an apocalyptic and postapocalyptic novel (1978), and horror/fantasy, it is the great master storyteller at work. I loved how King asked questions about the nature of humankind."
On the Beach by Nevil Shute
"(1957) Perhaps the best character study of any postapocalyptic novel? Another great book inspired by the angst of the nuclear age, with Australia as setting."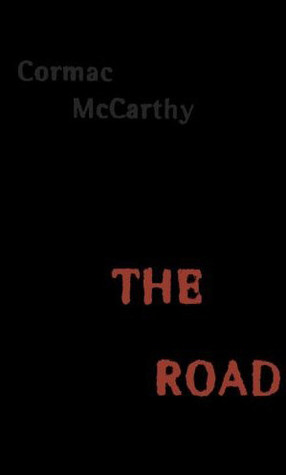 The Road by Cormac McCarthy "(2006) Very dark, broke my heart, but so utterly genius. Very different from McCarthy's other work, which gave me a lot of courage to write in a new and different genre. (I was also emboldened by the fact that crime authors such as P.D. James, John D. MacDonald, and Ed McBain did the same thing.)"



Honorable mentions: Down to a Sunless Sea by David Graham; Farnham's Freehold by Robert A. Heinlein; The Day of the Triffids by John Wyndham; The Children of Men by P.D. James; The Death of Grass by John Christopher.



Showing 1-21 of 21
(21 new)
date
newest »
back to top