News and Interviews
A Life in Books: Sarah Glenn Marsh
Posted by Goodreads on October 10, 2016
Fear the Drowning Deep
,
Sarah Glenn Marsh
's haunting, historical, supernatural fantasy, Bridey, with Fynn's help, must face not only her dread of the ocean but the ancient evil in its waters that's luring people to their deaths. Fantasy fan Marsh tells Goodreads about her favorite book witch, her scariest reads, and the series that hooked her on mythology.
In Fear the Drowning Deep, Bridey Corkill is an apprentice witch. Who is your favorite book witch, and why?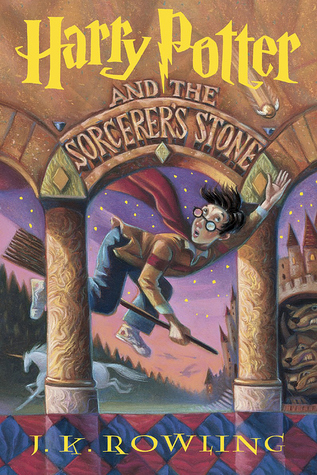 Minerva McGonagall from the
Harry Potter series
has long been a favorite of mine for her bravery, compassion, honesty, and wit! I wish I had her gift for snappy yet subtle takedowns, and she can turn into a cat—I mean, what's not to love?
Lots of readers describe your novel as haunting and spookily atmospheric. What is your favorite spooky/scary read?
My favorite spooky stories are psychological ones, particularly ghost stories heavy on atmosphere and with a slow, ominous build. When it comes to books like this,
Susan Hill
's
The Woman in Black
really delivers. Another great book in this vein, and a more recent favorite, is
The Little Stranger
by
Sarah Waters
. It's a Gothic ghost tale that really got under my skin; I appreciated its slow pace and the vague, creeping horror in a crumbling manor with a well-researched post-WWII setting. It's a story that has you questioning reality along with the narrator.
| | |
| --- | --- |
| | |
date
newest »
back to top