News and Interviews
A Life in Books: Kiersten White
Posted by Goodreads on June 13, 2016
Kiersten White is not afraid of genre diversity. The bestselling author of Paranormalcy, her breakthrough paranormal fantasy trilogy, has since tackled the psychological thriller (the Mind Games series), Egyptian mythology (The Chaos of Stars), Gothic mystery (In the Shadows), and dreamy, historical fantasy (Illusions of Fate). Now comes And I Darken—a fearless historical reimagining of Vlad the Impaler in which our impaler is Lada Dragwlya, a fierce, sword-wielding warrior princess and antiheroine extraordinaire. Part one of a new epic series from White, And I Darken is a "massive, brutal, very different book," she says. The nearly 500-page volume embraces not only rolling heads and broken hearts but an exploration of politics, power, religion, gender identity, and family in a riveting read readers have declared both "vicious" and "unputdownable." Here White shares some of the books that have inspired her.

1. What book made you first fall in love with fantasy?

The Redwall series
by
Brian Jacques
. I was so invested in those plucky little rodents, and it was the first fantasy series I ever loved. It changed my life!
Lada, the unforgettable heroine of And I Darken, is the ultimate anti-princess. What book inspired your bold reimagining of the classic princess archetype?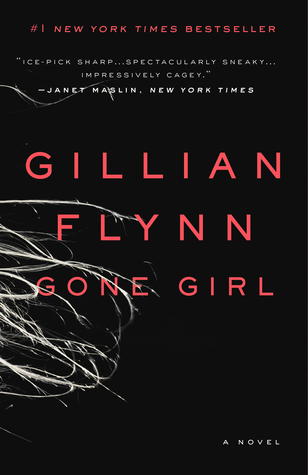 Probably
Gone Girl
by
Gillian Flynn
. I loved seeing a woman portrayed so complexly—and not positively! It felt revolutionary to me, and I started seeking out antiheroines.
What's the last fantasy book that blew you away?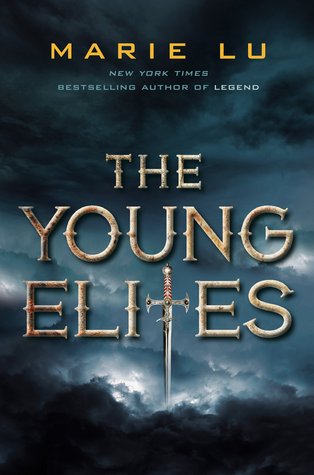 And I Darken blends fantasy with rich historical detail. What book would you recommend for readers hungry for more of this type of fantastical historical fiction?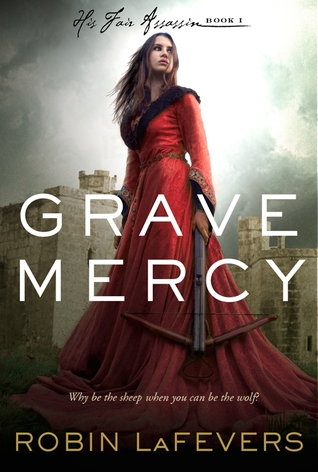 What's an underrated fantasy book you think everyone should read?
No comments have been added yet.