Book Lovers Book Club!
Currently reading for the month of February...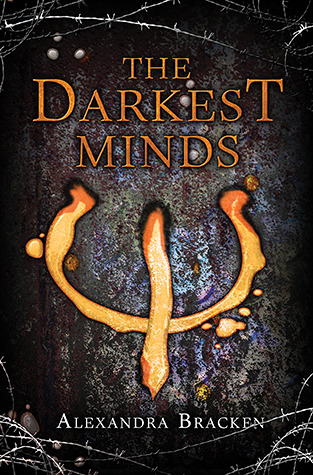 Welcome to Teen Book Lovers Book Club,
A book club for readers obsessed with Young Adult books.
We have group reads each month, and daily writing contests. If you love YA books, then join and invite your friends!


"One must always be care of books," said Tessa, "and what is inside them, for words have the power to change us."
- Cassandra Clare
...more
category
tags
location
Australia
group type
This is a public group. Anyone can join and invite others to join.
rules
1. Please read the rules...
2. Be kin
…more
flag this group
(?)
Flagging a group will send it to our team for review. We take abuse seriously, so please only flag groups that clearly need our attention.
Flag this group
Why are you flagging this group?
For more information, read
our terms of service
.