Clarity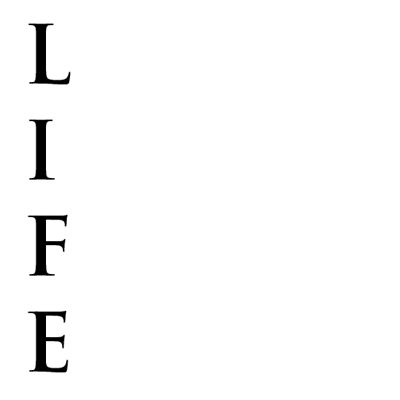 Welcome to Clarity.

We're here to help you recover, help you change. You could simply vent here, or just be yourself. Maybe you would just hang around, listening to others.

It doesn't matter. We're here for you whenever you need us.

We listen. We help. We know.

Together
Everyone
Achieves
More

Hold
On,
Pain
Ends


...more
category
tags
group type
This is a public group. Anyone can join and invite others to join.
rules
→
Do not judge.
We're all different, w
…more
flag this group
(?)
Flagging a group will send it to our team for review. We take abuse seriously, so please only flag groups that clearly need our attention.
Mods
*
Days Tinath has been Gone
By deleted member · 310 posts · 51 views
last updated Jan 15, 2015 06:42AM
Mod Staffroom
By deleted member · 362 posts · 43 views
last updated Apr 14, 2015 05:53PM
*Mods needed
By deleted member · 24 posts · 27 views
last updated Nov 12, 2014 08:33AM
Flag this group
Why are you flagging this group?
For more information, read
our terms of service
.