Related News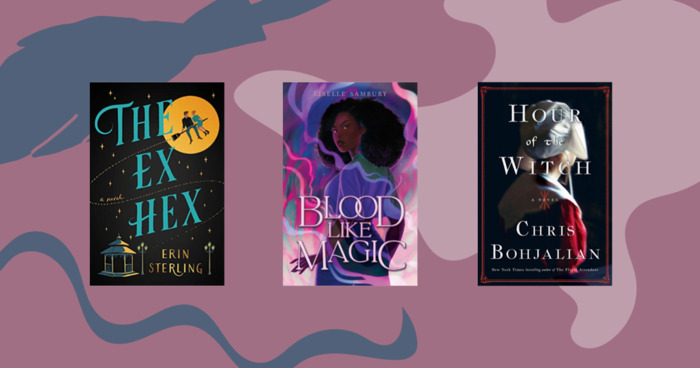 Readers just can't get enough witch stories in 2021. And what's not to love: It's not everybody who can attend shadowy academic societies,...
"
She turned back to Jace. "Do you have to be so-," she began, but stopped when she saw his face. It looked stripped down, oddly vulnerable. "Unpleasant?" he finishes for her. "Only at days when my adoptive mother tosses me out of the house with instructions never to darken her door again. Usually I'm remarkably good-natured. Try me on any day that doesn't end in y.
...more
"
―
City of Ashes

"
In youth, it was a way I had, To do my best to please. And change, with every passing lad To suit his theories. But now I know the things I know And do the things I do, And if you do not like me so, To hell, my love, with you.
"
―
The Complete Poems of Dorothy Parker
More quotes...
Moments in Love
70 chapters — updated Sep 25, 2021 11:45AM — 0 people liked it
Tags
Tags contributing to this page include: young-adult, children-young-adult, ya, ya-books, ya-fiction, ya-lit, yafiction, young-adult-books, young-adult-fiction, young-adult-lit, young-adult-literature, young-adults, youngadult, and youth