Related News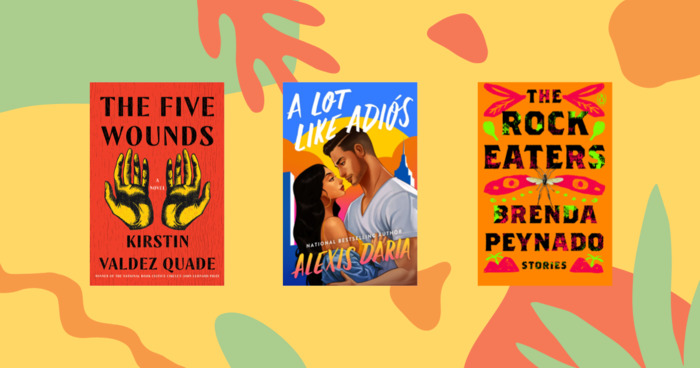 Every year in the U.S., we observe National Hispanic Heritage Month, which runs from September 15 through October 15. And this is the perfect...

"
In youth, it was a way I had, To do my best to please. And change, with every passing lad To suit his theories. But now I know the things I know And do the things I do, And if you do not like me so, To hell, my love, with you.
"
―
The Complete Poems of Dorothy Parker
"
The Little Boy and the Old Man Said the little boy, "Sometimes I drop my spoon." Said the old man, "I do that too." The little boy whispered, "I wet my pants." I do that too," laughed the little old man. Said the little boy, "I often cry." The old man nodded, "So do I." But worst of all," said the boy, "it seems Grown-ups don't pay attention to me." And he felt the warmth of a wrinkled old hand. I know what you mean," said the little old man.
...more
"
―
More quotes...
WIP Chapters
14 chapters — updated Apr 17, 2017 02:28PM — 28 people liked it
Tags
Tags contributing to this page include: young-adult, children-young-adult, ya, ya-books, ya-fiction, ya-lit, yafiction, young-adult-books, young-adult-fiction, young-adult-lit, young-adult-literature, young-adults, youngadult, and youth