Related News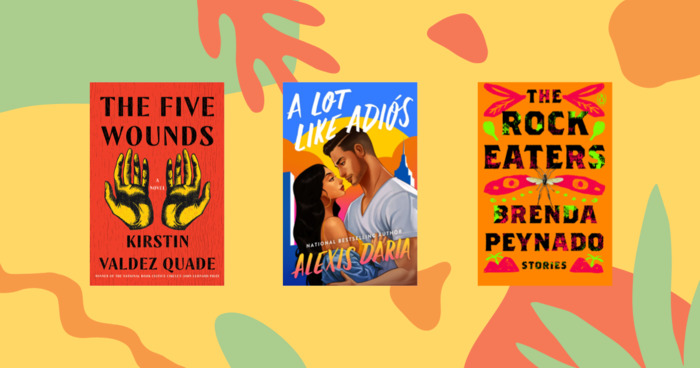 Every year in the U.S., we observe National Hispanic Heritage Month, which runs from September 15 through October 15. And this is the perfect...
"
Gansey had once told Adam that he was afraid most people didn't know how to handle Ronan. What he meant by this was that he was worried that one day someone would fall on Ronan and cut themselves.
...more
"
―
The Raven Boys
"
I should have guessed you were Jace's sister," he said. "You both have the same artistic talent." Clary paused, her foot on the lowest stair. She was taken aback. "Jace can draw?" Nah." When Alec smiled, his eyes lit like blue lamps and Clary could see what Magnus had found so captivating about him. "I was just kidding. He can't draw a straight line.
...more
"
―
City of Bones
More quotes...
Did You Miss Me?
25 chapters — updated May 13, 2015 06:34PM — 10 people liked it
The Chosen One
22 chapters — updated Mar 29, 2010 04:33PM — 100 people liked it
Tags
Tags contributing to this page include: young-adult, children-young-adult, ya, ya-books, ya-fiction, ya-lit, yafiction, young-adult-books, young-adult-fiction, young-adult-lit, young-adult-literature, young-adults, youngadult, and youth