Related News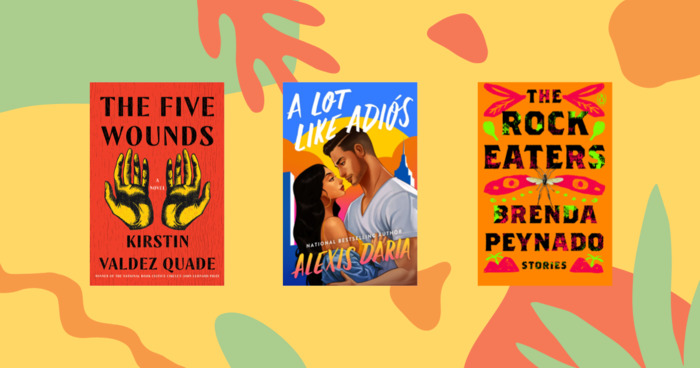 Every year in the U.S., we observe National Hispanic Heritage Month, which runs from September 15 through October 15. And this is the perfect...

"
Stories you read when you're the right age never quite leave you. You may forget who wrote them or what the story was called. Sometimes you'll forget precisely what happened, but if a story touches you it will stay with you, haunting the places in your mind that you rarely ever visit.
...more
"
―
M Is for Magic
"
Gansey had once told Adam that he was afraid most people didn't know how to handle Ronan. What he meant by this was that he was worried that one day someone would fall on Ronan and cut themselves.
...more
"
―
The Raven Boys
More quotes...
Did You Miss Me?
25 chapters — updated May 13, 2015 06:34PM — 10 people liked it
Tags
Tags contributing to this page include: young-adult, children-young-adult, ya, ya-books, ya-fiction, ya-lit, yafiction, young-adult-books, young-adult-fiction, young-adult-lit, young-adult-literature, young-adults, youngadult, and youth