Related News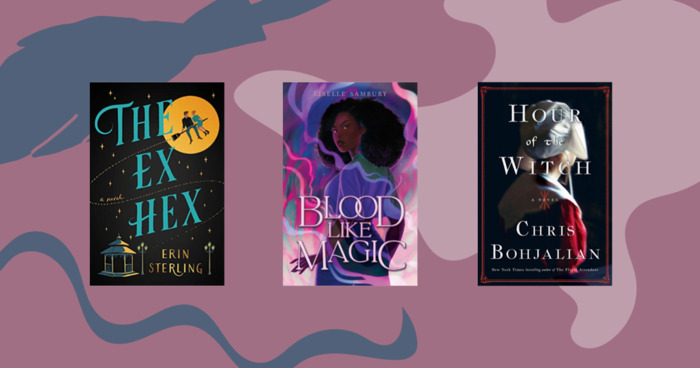 Readers just can't get enough witch stories in 2021. And what's not to love: It's not everybody who can attend shadowy academic societies,...
"
Gansey had once told Adam that he was afraid most people didn't know how to handle Ronan. What he meant by this was that he was worried that one day someone would fall on Ronan and cut themselves.
...more
"
―
The Raven Boys

"
Margo always loved mysteries. And in everything that came afterward, I could never stop thinking that maybe she loved mysteries so much that she became one.
"
―
Paper Towns
More quotes...
M3NT@L
14 chapters — updated May 13, 2015 06:30PM — 24 people liked it
The Chosen One
22 chapters — updated Mar 29, 2010 04:33PM — 100 people liked it
Tags
Tags contributing to this page include: young-adult, children-young-adult, ya, ya-books, ya-fiction, ya-lit, yafiction, young-adult-books, young-adult-fiction, young-adult-lit, young-adult-literature, young-adults, youngadult, and youth