Related News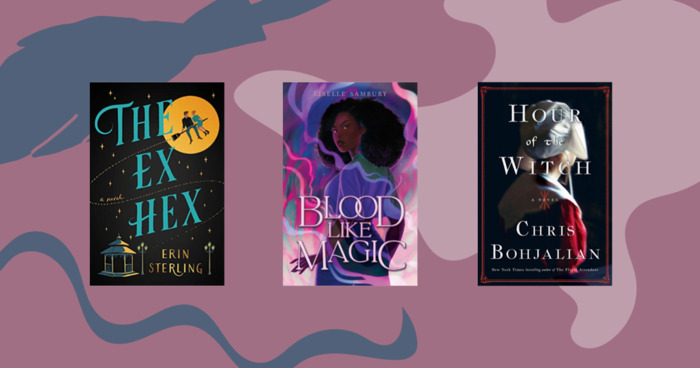 Readers just can't get enough witch stories in 2021. And what's not to love: It's not everybody who can attend shadowy academic societies,...
"
Shall I compare thee to a summer's day? Thou art more lovely and more temperate: Rough winds do shake the darling buds of May, And summer's lease hath all too short a date: Sometimes too hot the eye of heaven shines, And too often is his gold complexion dimm'd: And every fair from fair sometimes declines, By chance or natures changing course untrimm'd; By thy eternal summer shall not fade, Nor lose possession of that fair thou owest; Nor shall Death brag thou wander'st in his shade, W
...more
"
―
Shakespeare's Sonnets
More quotes...
Beautiful Fear
34 chapters — updated May 13, 2015 06:30PM — 369 people liked it
Tags
Tags contributing to this page include: young-adult, children-young-adult, ya, ya-books, ya-fiction, ya-lit, yafiction, young-adult-books, young-adult-fiction, young-adult-lit, young-adult-literature, young-adults, youngadult, and youth