Related News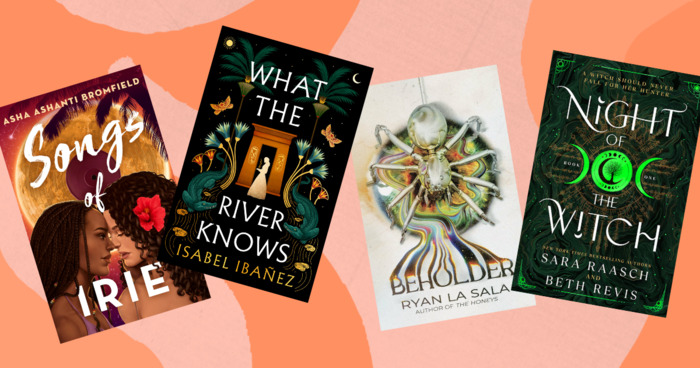 Hey, YA readers! Heads up! We've found the hottest and most popular new book titles of the month!   As dedicated Goodreaders already...
"
She turned back to Jace. "Do you have to be so-," she began, but stopped when she saw his face. It looked stripped down, oddly vulnerable. "Unpleasant?" he finishes for her. "Only at days when my adoptive mother tosses me out of the house with instructions never to darken her door again. Usually I'm remarkably good-natured. Try me on any day that doesn't end in y.
...more
"
―
City of Ashes
"
We could do it, you know." "What?" "Leave the district. Run off. Live in the woods. You and I, we could make it.
...more
"
―
The Hunger Games
More quotes...
Tags
Tags contributing to this page include: young-adult, children-young-adult, ya, ya-books, ya-fiction, ya-lit, yafiction, young-adult-books, young-adult-fiction, young-adult-lit, young-adult-literature, young-adults, youngadult, and youth