Young Adult Science Fiction
YA sci-fi explores brilliant "what if" questions in both familiar yet brilliantly altered places and worlds utterly different from our own.
New Releases Tagged "Young Adult Science Fiction"
Most anticipated YA reads 2023
1 book — 2 voters
Related News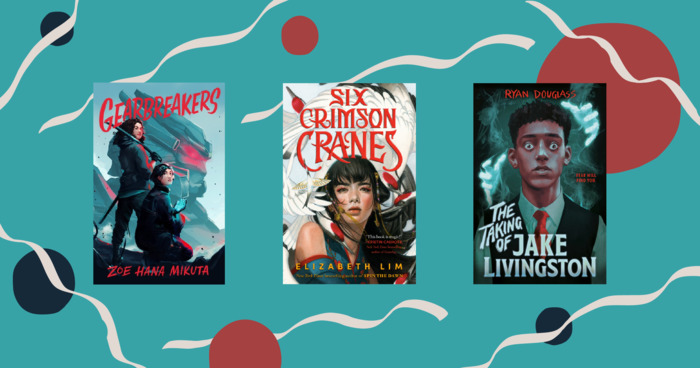 Looking for some out-of-this-world reading this summer? Then we suggest taking a peek at these highly anticipated young adult books, all...
"
Red, orange and green geometric designs painted its body as well as the flimsy collar around its neck. The creature flicked its tail and blinked its deep-set eyes, apparently oblivious to their presence. "That's a yraglian lizards," Deven whispered. "We need to stay back. They smell really bad if you upset them. I mean, really, really bad." Dirck nodded, unsurprised that the first native creature he encountered on Cyraria represented it so well.
...more
"
―
A Dark of Endless Days
More quotes...
Tags
Tags contributing to this page include: young-adult-science-fiction, sci-fi-ya, science-fiction-ya, ya-sci-fi, ya-science-fiction, ya-scifi, and ya-sf