Young Adult Science Fiction
YA sci-fi explores brilliant "what if" questions in both familiar yet brilliantly altered places and worlds utterly different from our own.
New Releases Tagged "Young Adult Science Fiction"
Related News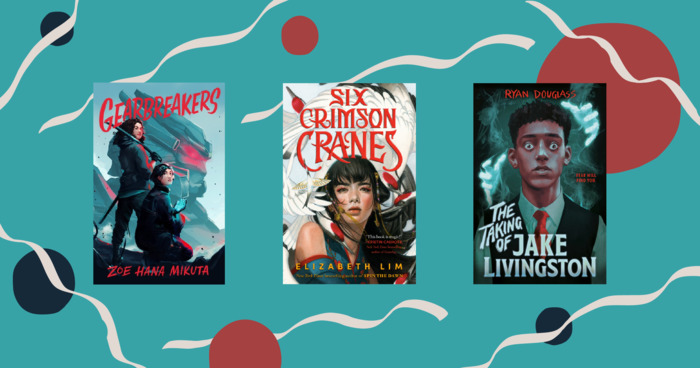 Looking for some out-of-this-world reading this summer? Then we suggest taking a peek at these highly anticipated young adult books, all...

"
Oh, oh. My heart starts that quivering, fluttering thing it does whenever he hints at his desire for me. Lacing his fingers through mine, he moves to close the gap between us. I know he's only holding my hand, but it's the manner in which his fingers curl around mine, and the way his eyes bore into me that makes it seem much more intimate.
"
―
Beyond Reach
More quotes...
Rex Rising
1 chapters — updated May 13, 2015 06:32PM — 0 people liked it
Tags
Tags contributing to this page include: young-adult-science-fiction, sci-fi-ya, science-fiction-ya, ya-sci-fi, ya-science-fiction, ya-scifi, and ya-sf