Young Adult Science Fiction
YA sci-fi explores brilliant "what if" questions in both familiar yet brilliantly altered places and worlds utterly different from our own.
New Releases Tagged "Young Adult Science Fiction"
Related News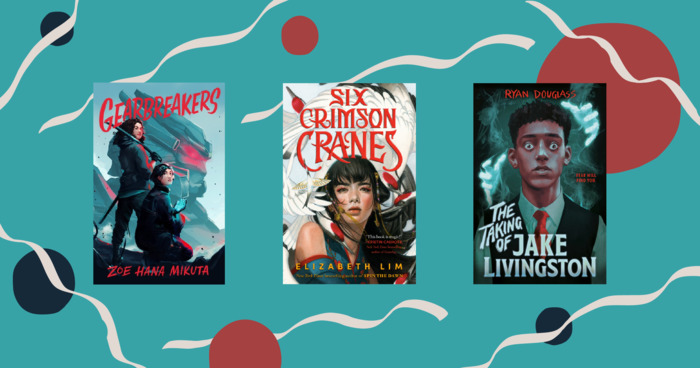 Looking for some out-of-this-world reading this summer? Then we suggest taking a peek at these highly anticipated young adult books, all...
"
[Psi waves travel far and wide Faster than the speed of light Limitless is their domain Time does not their rate detain.]
"
―
Beyond the Hidden Sky
More quotes...
Rex Rising
1 chapters — updated May 13, 2015 06:32PM — 0 people liked it
Tags
Tags contributing to this page include: young-adult-science-fiction, sci-fi-ya, science-fiction-ya, ya-sci-fi, ya-science-fiction, ya-scifi, and ya-sf