Young Adult Science Fiction
YA sci-fi explores brilliant "what if" questions in both familiar yet brilliantly altered places and worlds utterly different from our own.
New Releases Tagged "Young Adult Science Fiction"
Most anticipated YA reads 2023
1 book — 2 voters
Related News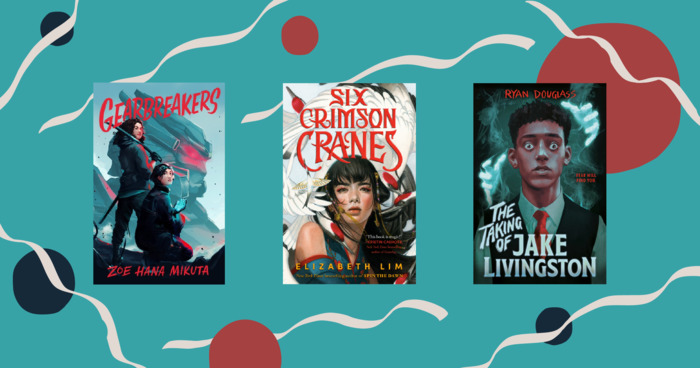 Looking for some out-of-this-world reading this summer? Then we suggest taking a peek at these highly anticipated young adult books, all...
"
Evan had heard it all before. A paradise underground, made for things like the worm in front of him. A place where Evan would forget he had ever been human, forget he had a mother, maybe even forget his own name. This thing did not remember its own, Evan was sure of it.
"
―
Wuftoom
More quotes...
Among the Stars
12 chapters — updated Feb 01, 2020 01:56PM — 0 people liked it
Rex Rising
1 chapters — updated May 13, 2015 06:32PM — 0 people liked it
Tags
Tags contributing to this page include: young-adult-science-fiction, sci-fi-ya, science-fiction-ya, ya-sci-fi, ya-science-fiction, ya-scifi, and ya-sf