Young Adult Romance
A Young Adult book that focuses on the romance between two primary characters as its main focus.
Related News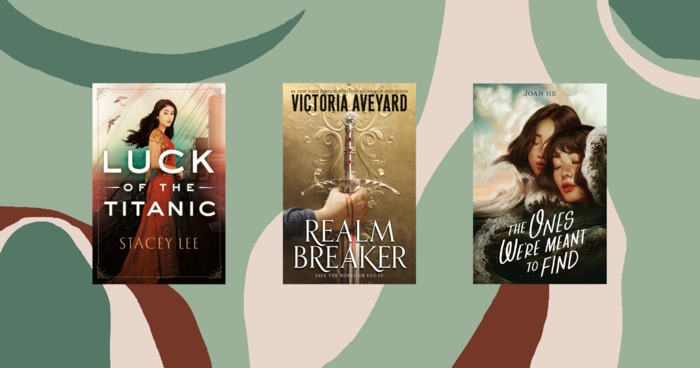 As dedicated readers already know, some of the best and most innovative stories on the shelves come from the constantly evolving realm of...
"
I tried to hate you, to forgive you, all just to forget you, but I'm only capable of loving you. You're tattooed onto my skin, and the more I try to erase you, the deeper you sink in.
...more
"
―
Every Boy is a Story
"
You two are bound to one another. You always have been … and you can't run away from what you are. No matter where you go, your feelings for her are going to follow you.
...more
"
―
Every Boy is a Story
More quotes...
Singer's Story
44 chapters — updated May 13, 2015 06:27PM — 251 people liked it
Tags
Tags contributing to this page include: young-adult-romance, teen-romance, and ya-romance