Young Adult Historical Fiction
Young-adult Historical Fiction is books that are written for YA (young-adults) and based in a historical time or era (e.g. World War I, World War II, Victorian Era, etc.)
Related News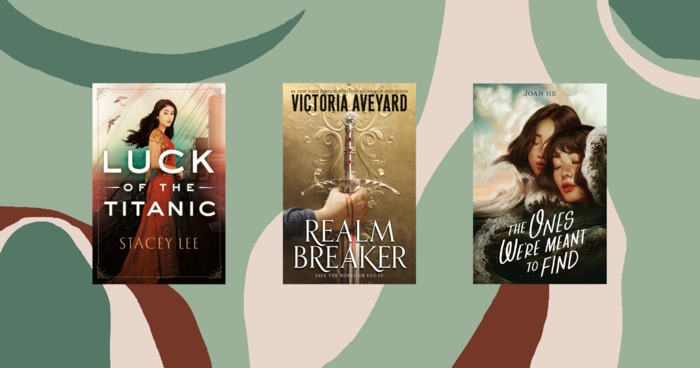 As dedicated readers already know, some of the best and most innovative stories on the shelves come from the constantly evolving realm of...

"
Turn around and I'll help you with your mask." He secured the ribbons, and when Annella spun around to face him, he brought her gloved hand to his lips. "You look beautiful. And you do not look like a twelve-year old girl. Make sure you stay close because you're too young to have a suitor, and I don't want to have to dissuade any men from pursuing you.
...more
"
―
Snakes in the Garden
More quotes...
Catch Us
1 chapters — updated Apr 05, 2016 09:33PM — 0 people liked it
Tags
Tags contributing to this page include: young-adult-historical-fiction, historical-ya, ya-historical, and ya-historical-fiction