Young Adult Fantasy
By general definition, Young Adult Fantasy books are books in which the protagonists are under the age of 18.
Related News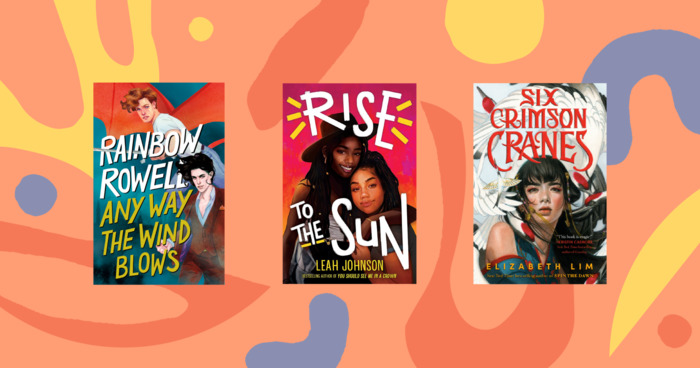 As dedicated readers already know, some of the best and most innovative stories on the shelves come from the constantly evolving realm of young...
"
Just as he reached for my neck, I tased him. I was there to bag and tag, not to kill. Besides, if I had to carry separate weapons for every paranormal I took out, I'd be dragging around a full luggage set. Tasers are a one-size-fits-all paranormal butt-kicking option. Mine's pink with rhinestones. Tasey and I have had a lot of good times together.
...more
"
―
Paranormalcy

More quotes...
Black Burn
1 chapters — updated Feb 24, 2021 05:19AM — 0 people liked it
Tags
Tags contributing to this page include: young-adult-fantasy, fantasy-ya, and ya-fantasy