Young Adult Contemporary
Modern fiction geared towards teens roughly 13 to 18 years old. Main characters are usually teenagers or younger adults. Young Adult Contemporary is often realistic, but can overlap with fantasy or magic realism.
Most anticipated YA reads 2023
1 book — 2 voters
Related News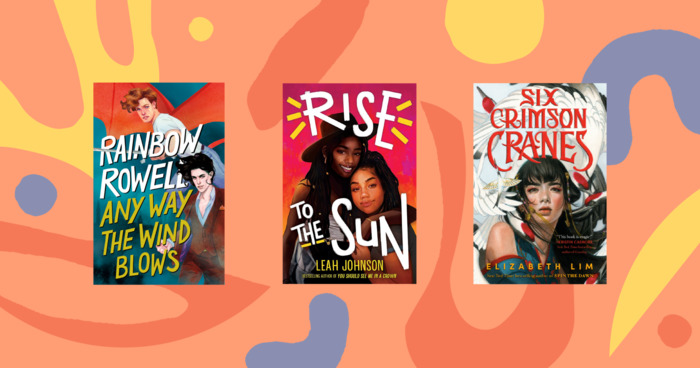 As dedicated readers already know, some of the best and most innovative stories on the shelves come from the constantly evolving realm of young...
"
It feels like someone is gripping my heart and twisting it. It feels like I can't breathe. I shut my eyes tightly against the memory that is threatening to surface. I can't breathe. Can't breathe. Can't breathe!
...more
"
―
Alone in Paris
"
I grab the nearest lamppost when my knees threaten to give out, panting for breath as the words rip through me
"
―
Alone in Paris
More quotes...
3 members, last active 5 months ago
Welcome! This is a community of book lovers. We focus specifically on YA dystopian (Hunger games
…more
84 members, last active 14 days ago
~ JANUARYS BOOK: SICK KIDS IN LOVE BY HANNAH MOSKOWITZ ~ Every month we will read a recently re
…more
13 members, last active one year ago
If you're a Young Adult Bookaholic then come join! Share your thoughts about our monthly YA book
…more
4 members, last active 3 years ago
Tags
Tags contributing to this page include: young-adult-contemporary, contemp-ya, contemporary-ya, contemporary-young-adult, ya-contemp, and ya-contemporary