Young Adult Contemporary
Modern fiction geared towards teens roughly 13 to 18 years old. Main characters are usually teenagers or younger adults. Young Adult Contemporary is often realistic, but can overlap with fantasy or magic realism.
Related News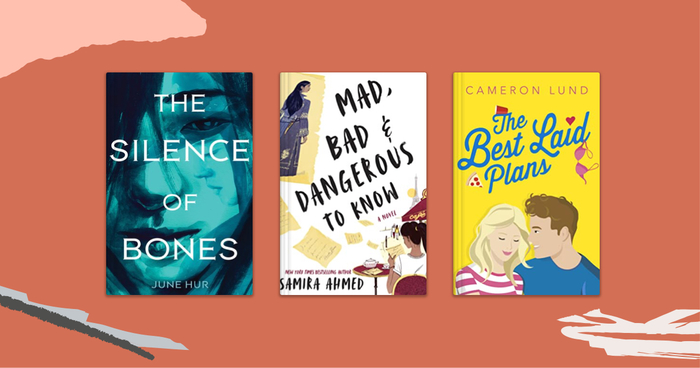 As dedicated readers already know, some of the best and most innovative stories on the shelves come from the constantly evolving realm of young ...
"
It's too dangerous…I would never be able to forgive myself if something happened to him. I wouldn't be able to bare it. Forgiveness would be out of the question; beyond my ability. I would never be able to forget that the boy I loved was hurt…or worse…because he came to this world. Because of me.
"
―
"
He smirks, shaking his head and letting his eyes wander. I watch him carefully, wondering what I can say to get him to leave. "I'm not leaving until you answer some questions. Plus, I'm holding your sketchbook hostage, so you might want to cooperate." I raise an eyebrow at him. I guess there isn't much I can say. "This isn't a hostage negotiation." He chuckles half-heartedly as his eyes take me in, almost sizing me up. "I guess I should introduce myself." He holds a hand out for me to shake.
...more
"
―
Alone in Paris
More quotes...
Tags
Tags contributing to this page include: young-adult-contemporary, contemp-ya, contemporary-ya, contemporary-young-adult, ya-contemp, and ya-contemporary