Related News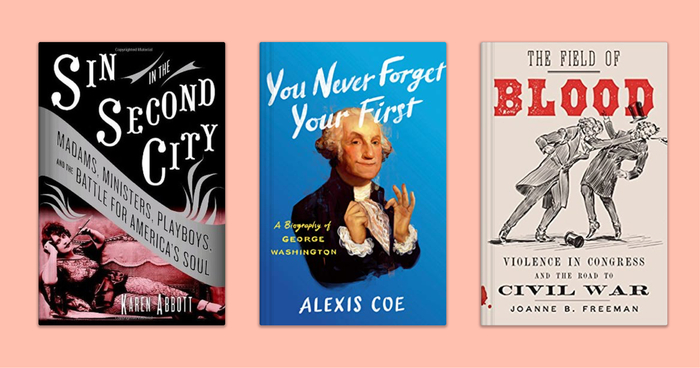 Historian Alexis Coe's new book, You Never Forget Your First: A Biography of George Washington, arrived in U.S. bookstores in February. Coe...

"
I hope she'll be a fool -- that's the best thing a girl can be in this world, a beautiful little fool.
...more
"
―
The Great Gatsby

"
Women and cats will do as they please, and men and dogs should relax and get used to the idea.
"
―
More quotes...
Tags
Tags contributing to this page include: womens, women, and women-s