Related News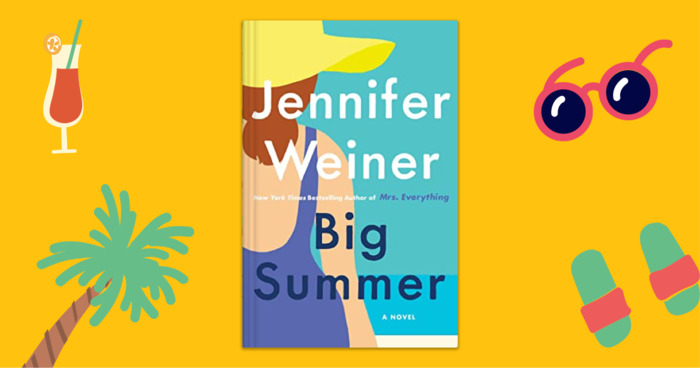 Jennifer Weiner is the author of many bestsellers, including Good in Bed, In Her Shoes, and Mrs. Everything. She's also a contributing opinion...
"
I have romanticised you to the point where the knives you pressed into my skin began to look like cupids arrows.
"
―
Beyond the Pale
"
Rough palms cradled my face while my fingers gripped the pillow on either side of his. Lips, teeth, tongue, mingled together. I ate him up and didn't let go until I had to come up for air.
"
―
More quotes...
Tags
Tags contributing to this page include: womens-fiction, kobiety, women-s-fiction, and women-s-lit