Related News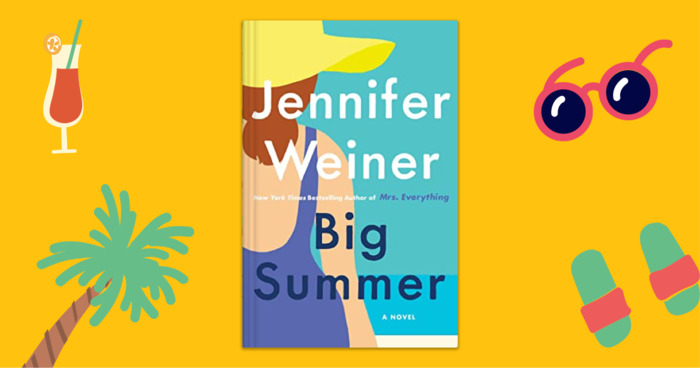 Jennifer Weiner is the author of many bestsellers, including Good in Bed, In Her Shoes, and Mrs. Everything. She's also a contributing opinion...
"
Do you think we can be friends?" I asked. He stared up at the ceiling. "Probably not, but we can pretend.
"
―
Ever My Merlin
"
He'd used the amulet to read my thoughts again. I pictured smacking him in the face.
"
―
Ever My Merlin
More quotes...
Feeding Stalin
1 chapters — updated Dec 30, 2018 01:17PM — 0 people liked it
Tags
Tags contributing to this page include: womens-fiction, kobiety, women-s-fiction, and women-s-lit