Related News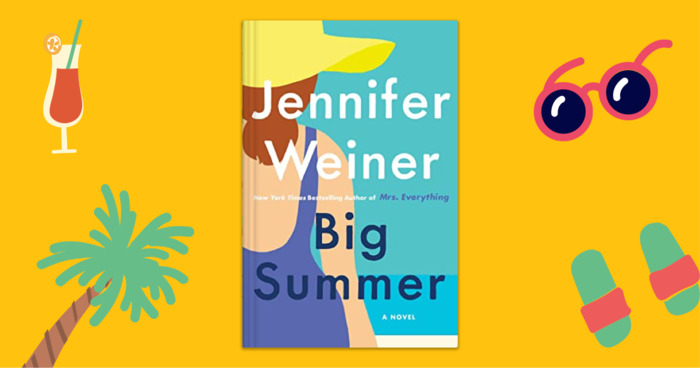 Jennifer Weiner is the author of many bestsellers, including Good in Bed, In Her Shoes, and Mrs. Everything. She's also a contributing opinion...
"
Sometimes the changes are good. Sometimes you think they're good and you end up disappointed. Other times you think life has handed you a lemon and it turn out to be a diamond. And there are other times when it just is what it is. It's not what you wanted, but there's nothing you can do about it, so you just have to accept what's happened and go on
...more
"
―
After Forever Ends
"
She fixed a smile that she hoped looked authentic. Pretending to be content continued to be hard work.
"
―
Lead Me Home
More quotes...
Tags
Tags contributing to this page include: womens-fiction, kobiety, women-s-fiction, and women-s-lit