Related News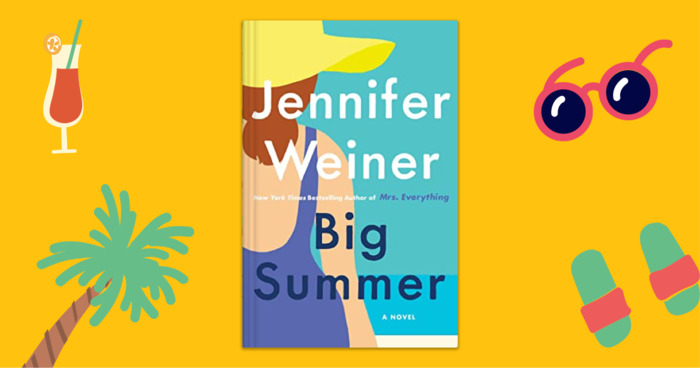 Jennifer Weiner is the author of many bestsellers, including Good in Bed, In Her Shoes, and Mrs. Everything. She's also a contributing opinion ...
"
Vane grabbed me. "DuLac, let's chat." Chat. British-speak for "Stand still while I yell at you.
"
―
My Merlin Awakening
"
You're a lady. It's written all over you, but the West doesn't forgive any woman-unless she's got a man.
"
―
Lantern in the Mist
More quotes...
Geneva Nights
1 chapters — updated Aug 05, 2012 12:34AM — 1 person liked it
Tags
Tags contributing to this page include: womens-fiction, kobiety, women-s-fiction, and women-s-lit