Related News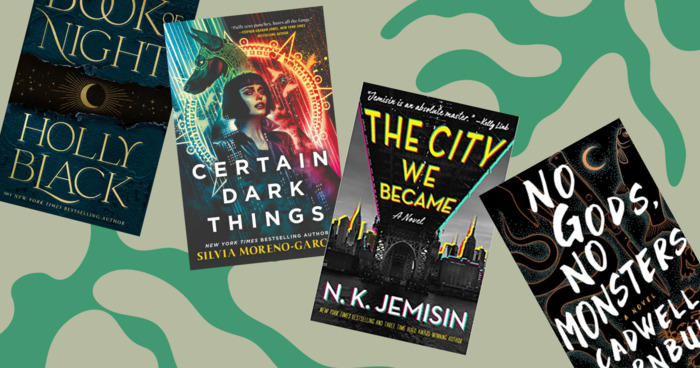 The genre known as urban fantasy can get pretty blurry. And that's a good thing. Generally speaking, the designation refers to fantasy books...
"
I noticed him right away. No, it wasn't his lean, rugged face. Or the dark waves of shiny hair that hung just a little too long on his forehead. It wasn't the slim, collarless biker jacket he wore, hugging his lean shoulders. It was the way he stood. The confident way he waited in the cafeteria line to get a slice of pizza. He didn't saunter. He didn't amble. He stood at the center, and let the other people buzz around him. His stance was straight and sure.
"
―
Ever My Merlin
"
Okay, God, I thought. Get me out of this and I'll stop my half-assed church-going ways. You got me past a pack of Strigoi tonight. I mean, trapping that one between the doors really shouldn't have worked, so clearly you're on board. Let me get out of here, and I'll...I don't know. Donate Adrian's money to the poor. Get baptized. Join a convent. Well, no. Not that last one.
...more
"
―
Blood Promise
More quotes...
Tags
Tags contributing to this page include: urban-fantasy, fantasy-urban, genre__urban_fantasy, tag--urban-fantasy, and uf