Related News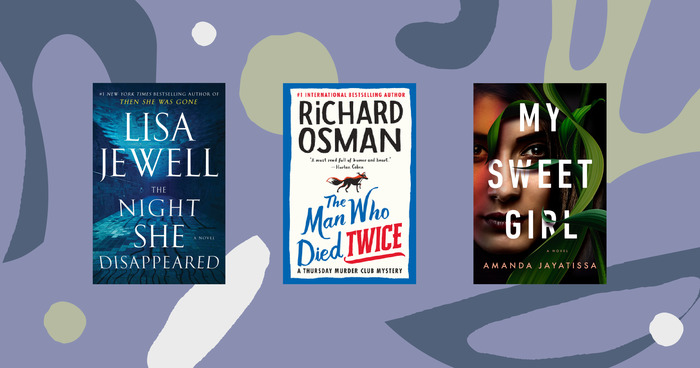 As the summer comes to a close and the days grow shorter, it's natural that we're drawn to what hides in the shadows. Mystery stories are...

"
The sky is deep, the sky is dark. The light of the stars is o damn stark/When I look up, I fill with fear, if all we have is what lies here, this lonely world, this troubled place, then cold dead stars and empty space...Well, I see no reason to persevere, no reason to laugh or shed a tear, no reason to sleep and none to wake/ No promises to keep and none to make. And so at night I still raise my eyes tos tudy the clear but mysterious skies that arch avove us, cold as stone. Are you there God? Ar
...more
"
―
The Book Of Counted Sorrows
More quotes...
bloodfather
9 chapters — updated Mar 31, 2011 02:41PM — 27 people liked it
Tags
Tags contributing to this page include: thriller and thrillers