Related News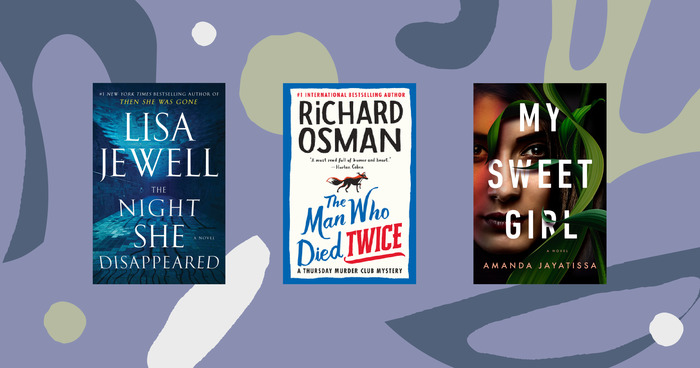 As the summer comes to a close and the days grow shorter, it's natural that we're drawn to what hides in the shadows. Mystery stories are...

"
Ugly people kill people all the time. But when pretty people did, it got attention.
"
―
Kill You Twice
"
We are going to hell together. But we're coming back alive. Don't forget that.
...more
"
―
No.6, Volume 4
More quotes...
Four
4 chapters — updated May 13, 2015 06:30PM — 6 people liked it
Tags
Tags contributing to this page include: suspense and suspence