Related News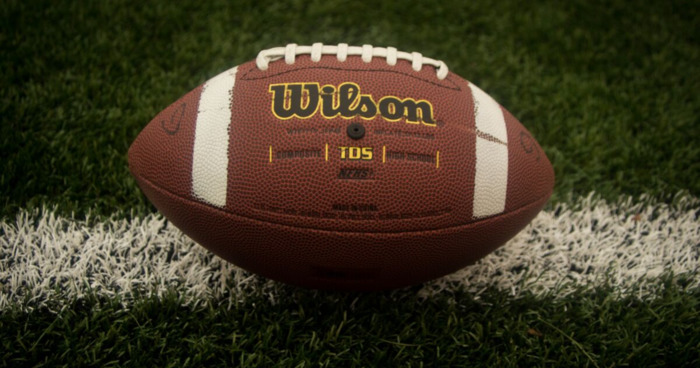 Here in the United States, it's football season. It's time of great rivalry, wearing of team colors, and obsessing over the...
"
[On writing:] "There's a great quote by Julius Irving that went, 'Being a professional is doing the things you love to do, on the days you don't feel like doing them.'" (One On 1, interview with Budd Mishkin; NY1, March 25, 2007.)
...more
"
―
Everything They Had: Sports Writing
"
In the dust of defeat as well as the laurels of victory there is a glory to be found if one has done his best.
"
―
More quotes...
Blue forty-two
1 chapters — updated Aug 09, 2012 03:38AM — 0 people liked it
Tags
Tags contributing to this page include: sports, games-and-sports, games-sports, sports---games, sports--games, sports-and-games, and sports-games