Related News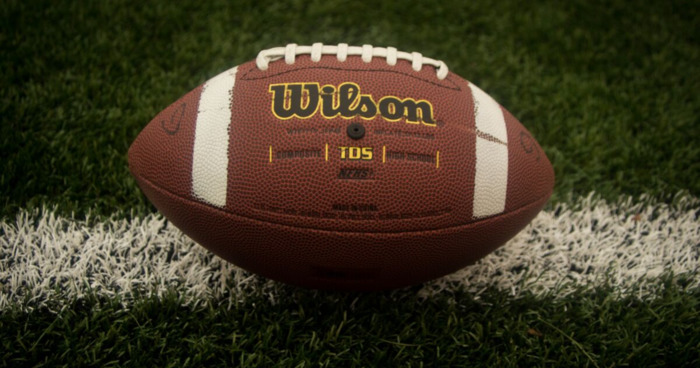 Here in the United States, it's football season. It's time of great rivalry, wearing of team colors, and obsessing over the...
"
I feel the need to endanger myself every so often.
"
―
"
When I was in high school I asked myself at one point: "Why do I care if my high school's team wins the football game? I don't know anybody on the team, they have nothing to do with me... why am I here and applaud? It does not make any sense." But the point is, it does make sense: It's a way of building up irrational attitudes of submission to authority and group cohesion behind leadership elements. In fact it's training in irrational jingoism. That's also a feature of competitive sports.
...more
"
―
More quotes...
Almost
1 chapters — updated Nov 28, 2018 01:33PM — 0 people liked it
Tags
Tags contributing to this page include: sports, games-and-sports, games-sports, sports---games, sports--games, sports-and-games, and sports-games