Related News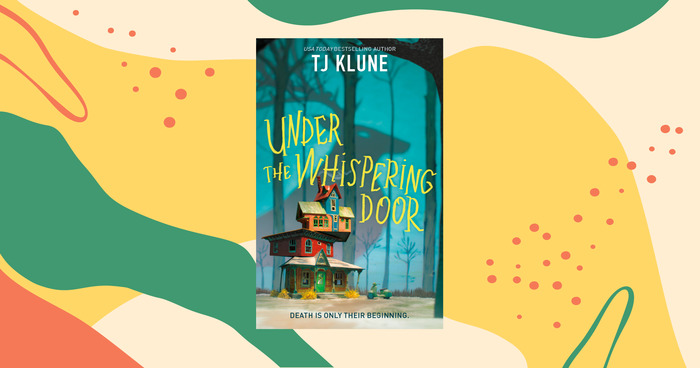 When author TJ Klune was growing up, he never saw queer characters in books in a way that felt true to his experience.  "They were the...
"
To my surprise, the sensation of query filled my stomach, spreading through to every corner. This was followed by each point of query ending at the same answer. Device Nineteen had responded to the question by coming to the conclusion that oblivion was the end of every path. Great. My roommate's an emo.> My stomach reviewed the comment and rumbled queries to various parts of the diamond, but most were returned unanswered because the required systems were not yet online.
"
―
Miss Fitzhue
"
Sound waves, regardless of their frequency or intensity, can only be detected by the Mole Fly's acute sense of smell—it is a little known fact that the Mole Fly's auditory receptors do not, in fact, have a corresponding center in the brain designated for the purposes of processing sensory stimuli and so, these stimuli, instead of being siphoned out as noise, bypass the filters to be translated, oddly enough, by the part of the brain that processes smell. Consequently, the Mole Fly's brain, in it
...more
"
―
Don't Forget to Breathe
More quotes...
The Green Hag
1 chapters — updated Feb 14, 2021 02:12PM — 0 people liked it
Tags
Tags contributing to this page include: speculative-fiction, fiction_speculative, spec-fic, specfic, and speculative