Related News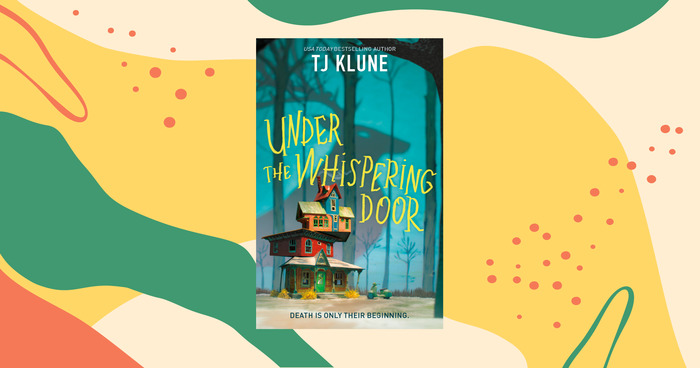 When author TJ Klune was growing up, he never saw queer characters in books in a way that felt true to his experience.  "They were the...
"
We are all of the same substance, the same life. Though there are many differences between us, those are merely the shadows that delineate our boundaries. Our light is the same.
"
―
The Winter Boy

"
At Tara in this fateful hour, I place all Heaven with its power, And the sun with its brightness, And the snow with its whiteness, And the fire with all the strength it hath, And the lightning with its rapid wrath, And the winds with their swiftness along their path, And the sea with its deepness, And the rocks with their steepness, And the earth with its starkness: All these I place, By God's almighty help and grace Between myself and the powers of darkness!
...more
"
―
A Swiftly Tilting Planet
More quotes...
Tags
Tags contributing to this page include: speculative-fiction, fiction_speculative, spec-fic, specfic, and speculative