Related News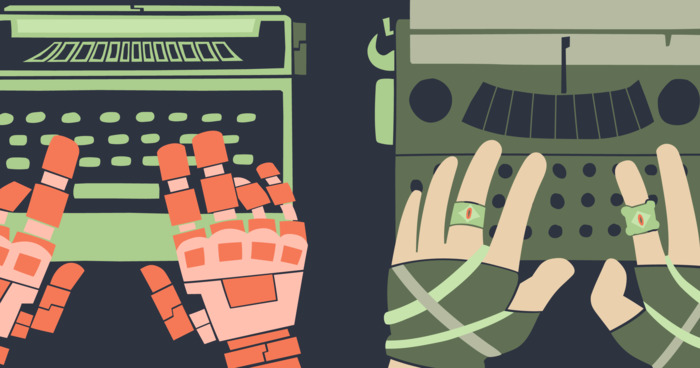 Are you itching to embark on an epic reading adventure? Lucky for you, this season offers some stellar (and interstellar) new books for...
"
To my surprise, the sensation of query filled my stomach, spreading through to every corner. This was followed by each point of query ending at the same answer. Device Nineteen had responded to the question by coming to the conclusion that oblivion was the end of every path. Great. My roommate's an emo.> My stomach reviewed the comment and rumbled queries to various parts of the diamond, but most were returned unanswered because the required systems were not yet online.
"
―
Miss Fitzhue
"
Funny, they made this new genre called Speculative Fiction, I thought all fiction had always been speculative.
"
―
More quotes...
Gladiator Girl
1 chapters — updated May 13, 2015 06:30PM — 0 people liked it
Tags
Tags contributing to this page include: speculative-fiction, fiction_speculative, spec-fic, specfic, and speculative