Related News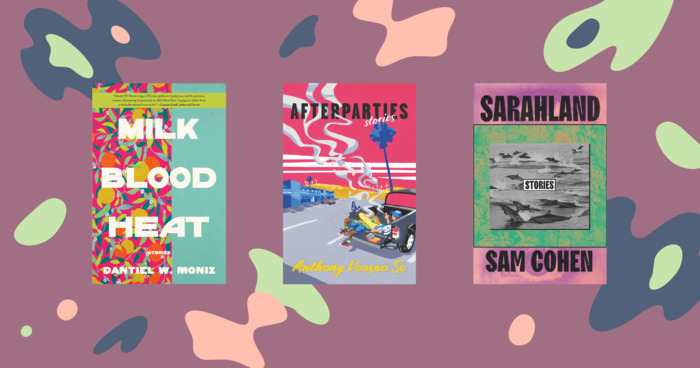 Trying to bust a reading slump? No time to sink into a long novel? Prefer plots that can be contained in a handful of pages? Then a short story...
"
One day or one night—between my days and nights, what difference can there be?—I dreamed that there was a grain of sand on the floor of my cell. Unconcerned, I went back to sleep; I dreamed that I woke up and there were two grains of sand. Again I slept; I dreamed that now there were three. Thus the grains of sand multiplied, little by little, until they filled the cell and I was dying beneath that hemisphere of sand. I realized that I was dreaming; with a vast effort I woke myself. But waking u
...more
"
―
The Aleph and Other Stories
More quotes...
Tags
Tags contributing to this page include: short-stories, fiction-short-stories, short-fiction, short-story, shortfiction, shorts, shortstories, and shortstory